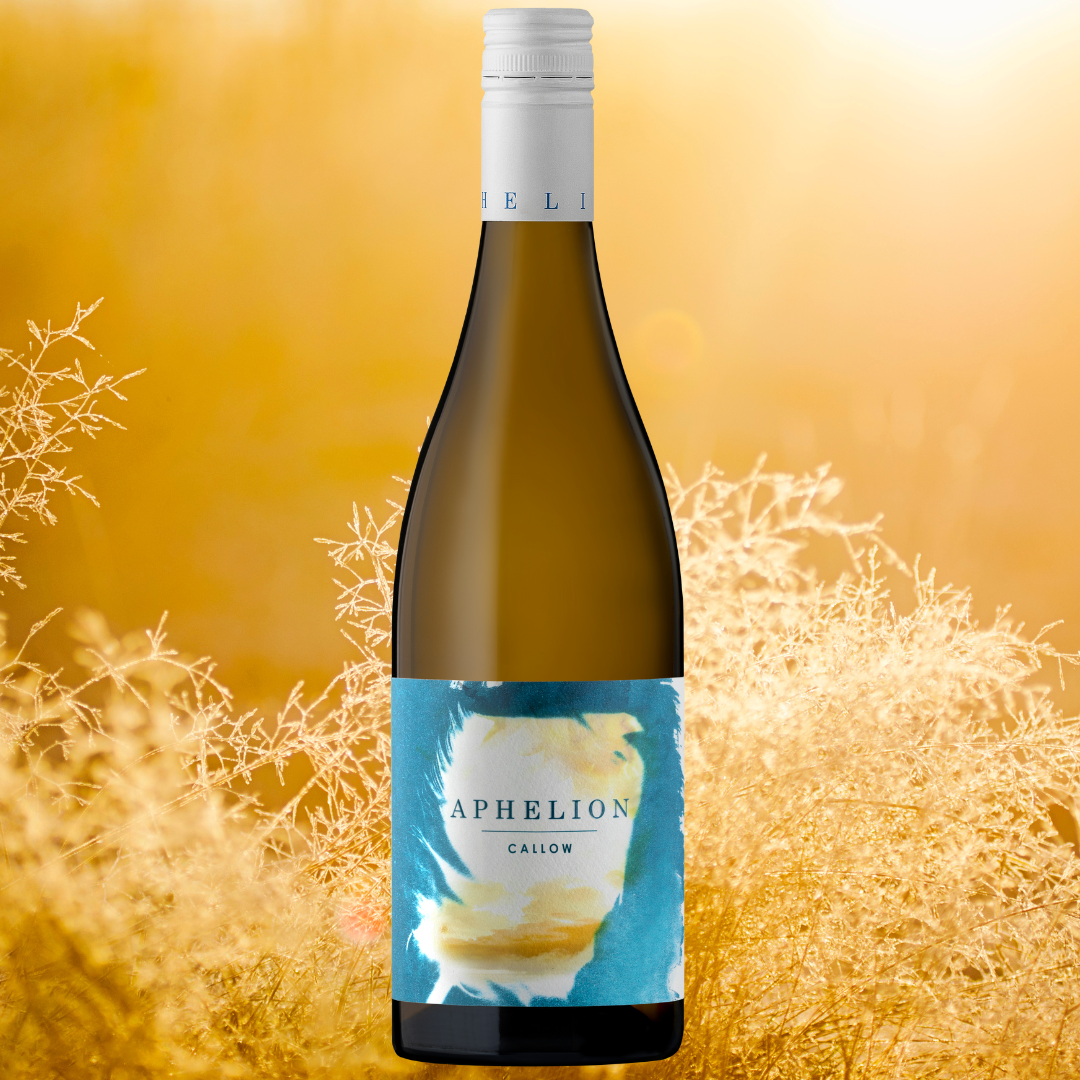 All About Grenache Blanc
We have welcomed into the winery a new Grenache, Grenache Blanc!
Recently our Callow Grenache Blanc 2021 has been lauded as
very classy
 in the article
"A Whiter Shade of Pale"
by Dan Traucki, WBM Magazine May/June 2022
It has inspired us to share with you more about this fascinating variety.
We always love hearing from you. 
Cheers,
Louise Rhodes Mack
Image: Spanishwinelover.com
Grenache Blanc is an officially recognised grape variety believed to have been a mutation of Grenache (Garnacha) from Catalonia in Spain a long time ago.

Along the way it spread across the Pyrenees into France, notably to the Rhone.

In the Rhone Valley, it is a major component in the white wines of Chateauneuf-du-Pape and Cotes du Rhone.

In the USA, Grenache Blanc continues to grow in popularity.

Recently Grenache Blanc has arrived in Australia with ten growers, at least one of which is in McLaren Vale.
The variety is rather flexible, being that it can handle a range of winemaking techniques like malolactic fermentation, oak aging, lees stirring and even extended skin maceration.

It shows its best when made at low temperatures, producing a dill-scented young wine which evolves well over time.
With good vineyard management leading to smaller crops, it will produce its characteristic
'green richness
'.
The bouquet is full of
green fruit
- unripe pears, green apples, unripe mango, peach and lime zest - as well as the occasional hint of honeysuckle, florals, and baked apples, if oak matured. 
The palate is usually rich and full with juicy pear flavours, some dried herbal characters, spice and possibly some salty minerals, making it quite
complex and attractive.
What Does Dan Think of Aphelion Callow Grenache Blanc 2021?
Dan Traucki, writer for WBM Magazine describes our Grenache Blanc:

"This wine has undergone a degree of oak barrel maturation and is designated vegan friendly.

It certainly is a friendly wine with attractive aromas of baked apples and a splash of floral which is very appealing.

The palate is bright and crispy with just a hint of fruit cake followed by a crisp, refreshing finish.

Very classy."
We would love to hear you thoughts.
Drop us a line about your impressions.