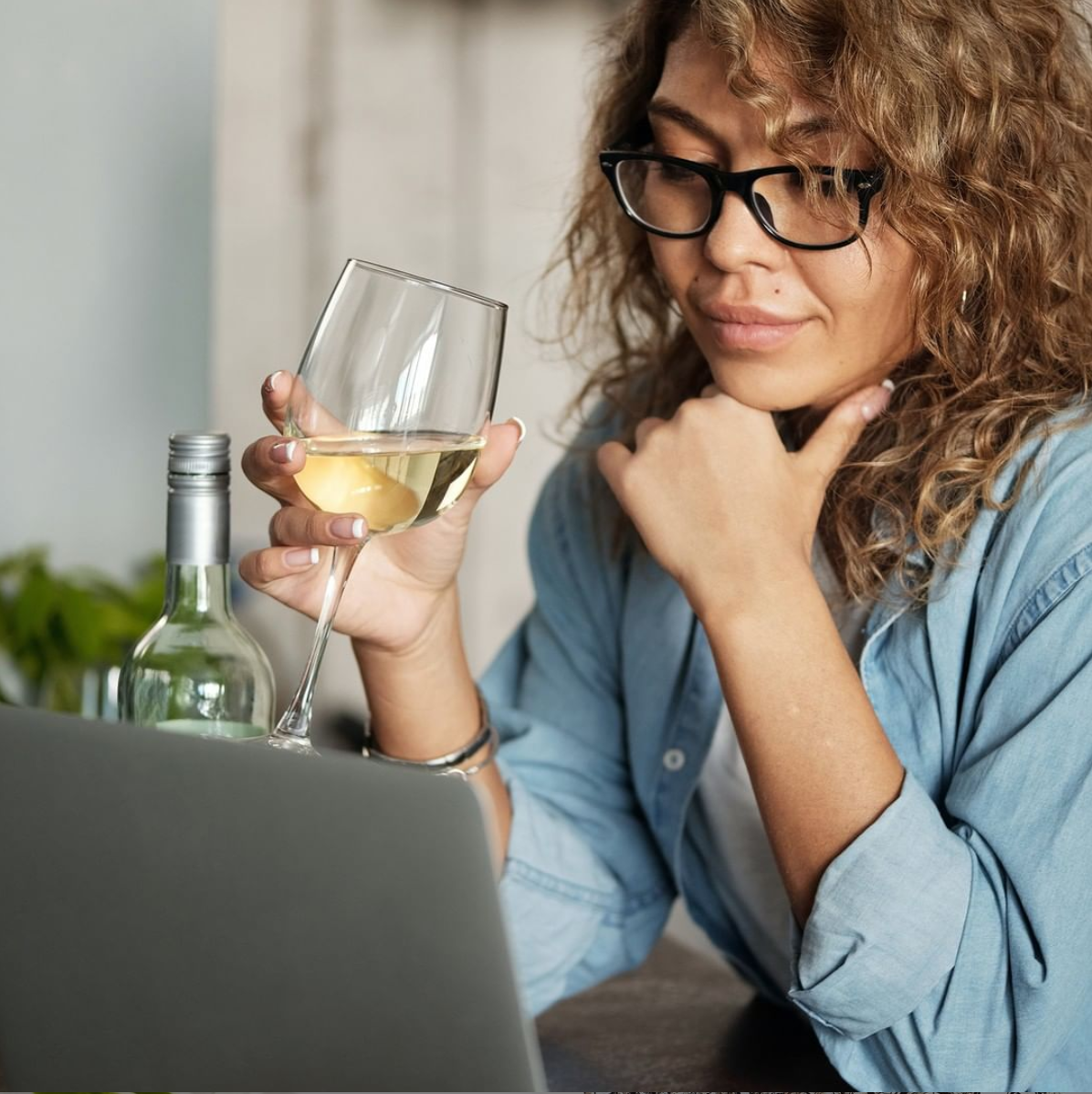 Impact of Covid-19 on Australian Wine Tourism
Winetourism.com presents the Global Report of Covid-19 Impact on Wine Tourism. Graphs Bellow displays the impact of global pandemics on the wine tourism of Australia and its wine regions. An online questionnaire was distributed to the wineries in Australia to analyze the financial impact the pandemic had on wineries as well as the wineries' future perspective on wine tourism.
Findings of the survey are based on 5 questions:
What is your winery's turnover in wine tourism during 2020 compared to the previous year?

What is the level of international visitors at your winery during 2020 compared with the previous year?

When will your wine tourism activity return to normal levels?

What will be winery's investment in wine tourism post covid-19?

How do you view the development of wine tourism in your region in the next 10 years?
You probably don't need a survey to correctly guess that wine brands in Australia have been hit hard by the impacts of COVID-19. 
Perhaps most significantly in turnover. 
Certainly that was true for us. 
With our old website breaking down in March so no one could get through checkout, and forced cellar door closures just two months after our cellar door first opened, direct sales were almost at a standstill.
This graph paints a grim picture:
We - like the Australian wine industry as a whole (even after the recent China tariff blow) remains hopeful of recovery.
That's where YOU come in, dear reader. 
If you have found this blog, you obviously care. About Australia's wine industry. About our family business. About Aphelion's wines. 
Go ahead and visit our cellar door. Tell a friend about us. Order a case through our new website. 
It means the world!
Source: https://www.winetourism.com/impact-covid-19-wine-tourism/australia/