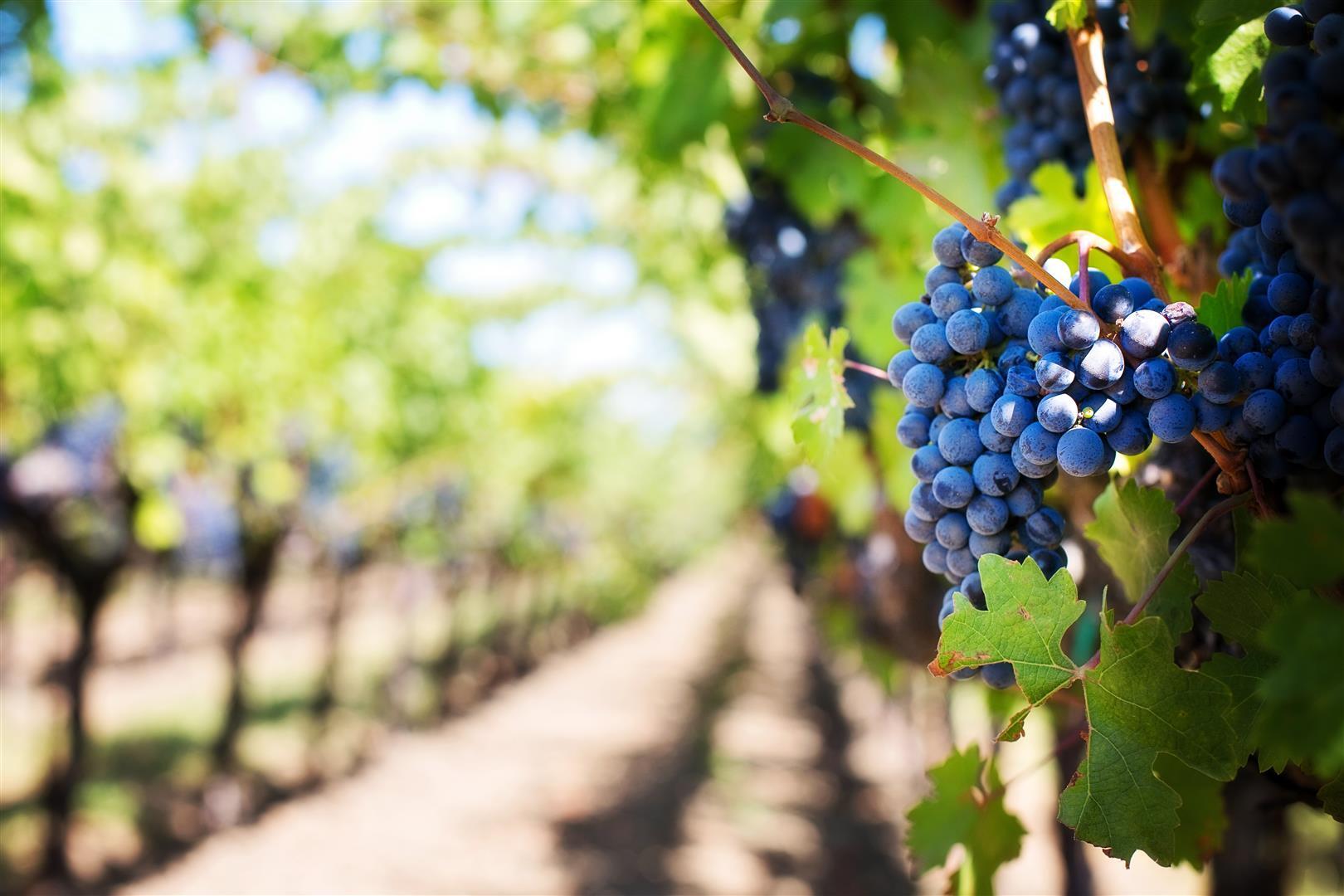 ALL ABOUT SAGRANTINO
Making a wine pilgrimage is a life-changing journey.
Our trip to Umbria, the "Green Heart of Italy" was one such adventure.  We set out seeking to learn more about the area's most sacred of grape wines – Sagrantino.
What we discovered was well enough to convince us that this was one special variety, able to be expressed in a huge variety of different wines. Inspired, we returned home to McLaren Vale, sourced Sagrantino fruit, and crafted our own, very local take on this inspiring variety.
Here is a closer look at the secret magic of this mysterious variety.
Sacred
What's in a name?
Sagrantino was so named as it was used to create the wine of the sacrament, usually in the passito style.
Passito wines are dessert style, with usual dark dessert wine aromas and flavours of raisins, but with the unique addition sometimes of blueberry aromas and flavors. The natural spice and tannin remain. Surprisingly passito sagrantino is not fortified, rather sitting at about 16 percent alcohol.
Rare
Almost exclusively grown in Umbria, it's only planted on 250 acres and produced by 25 or so wineries. As such, wines made from 100% Sagrantino, from the Sagrantino di Montefalco DOCG (confirm, quote)
It is grown primarily in the village of Montefalco and its surrounding areas, with only 1,631 acres (660 ha)[1] dedicated to the grape in the hands of about 50 producers.[2] With such small production, the wine is not widely known outside Italy, although it was granted DOCG status in 1992. (wikipedia)

Bold
A hugely tannic grape that features more polyphenols – tannin – than just about any other vinefra.
On the tannic wine scale, Sagrantino is the second boldest, behind only Tannat.
If you like them big, this is your grape.
But likewise, with careful and intended winemaking Sagrantino can be coaxed into a highly aromatic, food perfect wine that does not "strip your cheeks" with the tannin. This is the aim of Aphelion Wine Co.

Worldly
Originating in Umbria the Sagrantino grape has spread throughout the world.
Warm climes in Australia have meant that Sagrantino has made it way here – brought in first by the Chalmers family in the Riverland
In Australia it exists in minute quantities, mind you. Styles vary, and the Aphelion Wine Co. style is quite unique.
For an outsiders view on the Aphelion Wine Co. Sagrantino 2015, have a read of these tasting notes.

Try it for Yourself
You be the judge on the worthiness of Sagrantino as a variety in Australia.
Try the Aphelion Wine Co. Sagrantino at these fine establishments.
DO TELL US, WHAT HAS YOUR EXPERIENCE OF SAGRANTINO BEEN? HAVE YOUR SAY BELOW.