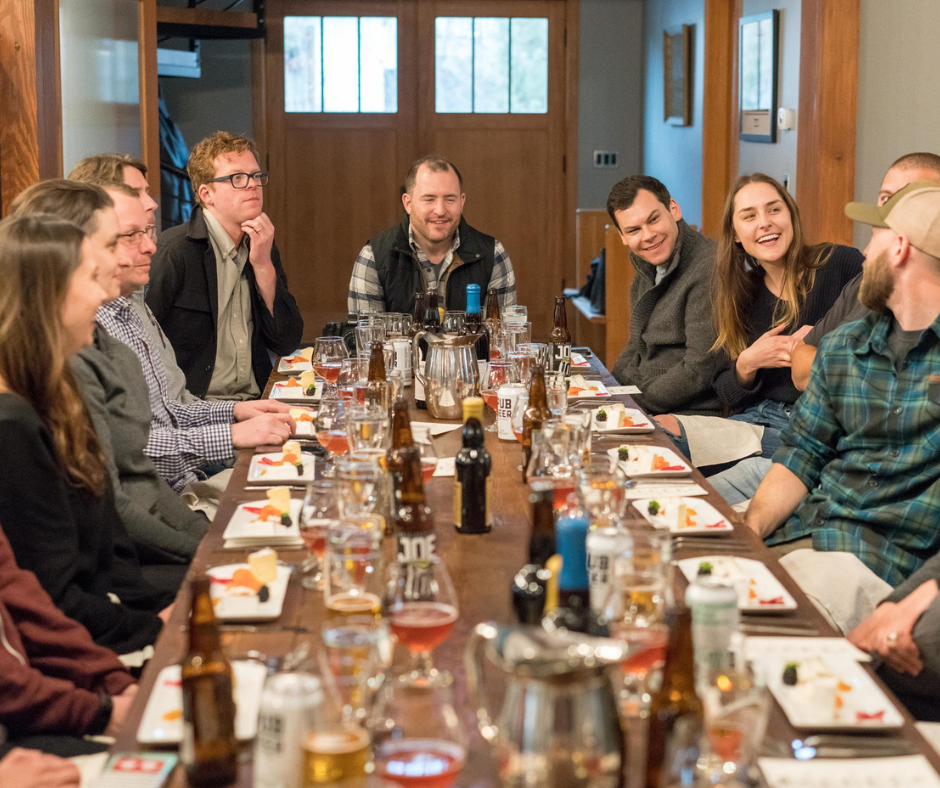 Gather, Pour, Explore: 3 Years Confluence & 3 Years Affinity
Gather your wine people.
There's something special to open and share.
3 years of Confluence. 
And 3 years of Affinity, together in a very special, very limited pack.
If we had to crystalise down what Aphelion is about, it would be these two wines. Confluence our iconic McLaren Vale Grenache, showing just how vibrant and elegant this variety can be from here. And the Affinity, a coming together of Grenache and Rob's second love, Mataro in a pairing that is far greater than the sum of its' parts.
Each pack has our multi award winning, museum exclusive 2018 vintage.
The 2018 Affinity wont the "Best Blend" trophy at McLaren Vale Wine Show, and won us "Best Small Producer".
The 2018 Confluence won a trophy at the Australia/NZ Boutique Wine Show. 
Neither the 2018 Confluence nor the 2018 Affinity are available for sale anymore - except for in this special pack!
Our current vintages 2019 are on song, having benefitted from a cool vintage to create Rhone like elegance. Confluence 2019 picked up 96 points from Nick Stock writing for JamesSuckling,com and was included in the top half of the Top 100 Wines in Australia list by JamesSuckling.com. Affinity 2019 is no slouch either, having collected 93 points from Gary Walsh at The Wine Front.
This brings us to the very special 2020 vintage. These are exclusive pre-release wines.
Not yet for sale anywhere - except here!
Not yet reviewed.
But let me share with you, Rob says of the 2020 Confluence "This is our best Confluence yet. I'm really excited".
Decide for yourself, which Confluence suits your palate today the best? The 18, 19 or new 20? 
What about which Affinity best matches your signature dish? Our trophy winning 2018? The 2019 or the 2020?
And do your family and friends agree? What better excuse for a bbq, pizza night, or old fashioned dinner party?
Buy Now - While You Can - to find out!