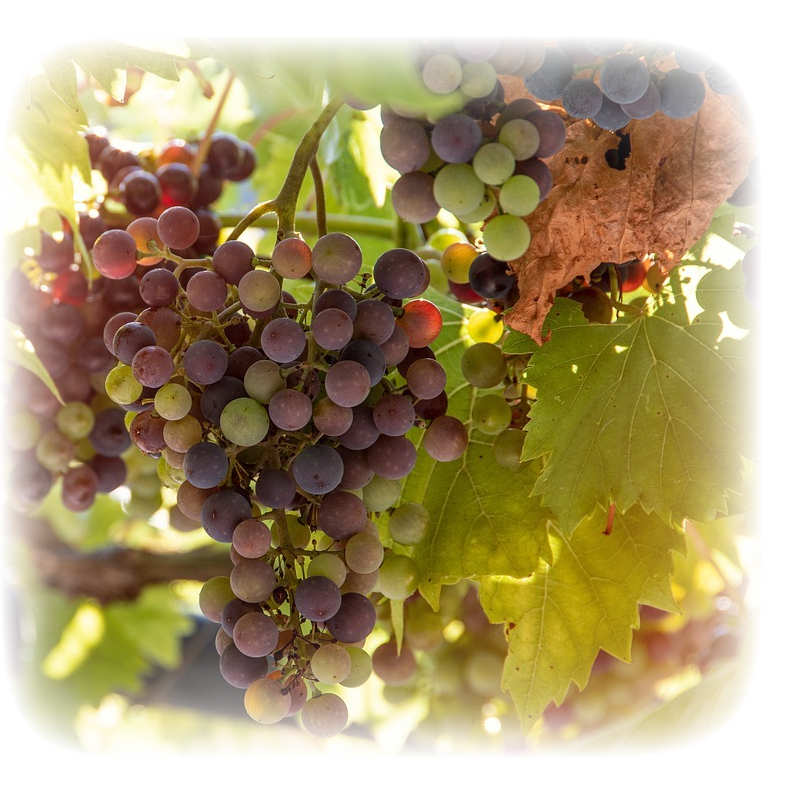 New Wines, Contactless Collection, Tastings
We have been busy.
New Aphelion & Welkin Wines
In January we launched the new vintage releases of two of our most highly acclaimed wines:
Aphelion Confluence Grenache 2021
Aphelion Pir Chenin Blanc 2021
In September we launched six wines, including some completely new wines for us.
Welkin Clairette 2021
Welkin Sparkling Chenin Blanc 2021
Welkin Rosè 2021
Welkin Grenache 2021
Welkin Nero d'Avola 2021
Aphelion Callow Grenache Blanc 2021
These new wines are proving very popular in the cellar door.
Covid 19 Policy
To protect the vulnerable members of our family, who live here just behind our little home cellar door, we have decided to put staff and customer health first and are implementing a mandatory double vaccination policy. 
We believe in your personal freedom to choose, however our little children live here at cellar door and protecting them, our staff and customers as much as possible is our number one priority. Being a small business we need to do all we can to minimise risk. We also want people to continue to relax and have a good time, tasting and chatting. This policy will give us a bit more confidence in allowing that atmosphere to continue. 
Our policy is as follows:
In order to protect our vulnerable family members, we require all persons eligible for Covid 19 vaccination to be double vaccinated before visiting Cellar Door or a Ute tasting. We will ask to sight evidence of your Covid 19 vaccination status. This can be a paper slip or image on your phone. Those with an official medical exemption will need to show their certificate of exemption and provide a recent negative test result no older than 72 hours.  All of our tastings - both Cellar Door and Back of the Ute - will be conducted outdoors, rain hail or shine. When coming for a Cellar Door tasting we encourage you to use the spotlessly clean public bathroom in WIllunga before or after so there is no need for you to come inside our home.
We accept some of you will no longer support us, it is unfortunate, but it is your choice. To show your dissaproval you can simply click the unsubscribe link at the bottom of any email, or you can cancel your cellar door tasting booking.   
Contactless Collection
We continue to offer free contactless collection from our cellar door for online orders on an ongoing basis for local Adelaidian customers. We also offer a purchase & pick up service where you can come and buy wine in person - covid safe mask, QR code and sanitiser conditions apply.